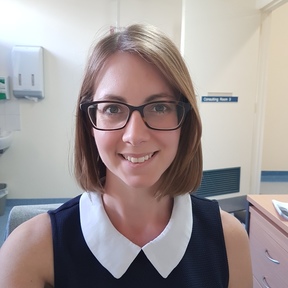 I am an Exercise Physiologist at 360 Health + Community, helping people from a variety of backgrounds to find a form of exercise that suits them!
I have over 6 years' experience as an Exercise Physiologist which includes seeing clients individually and running group exercise classes. I am passionate about helping others to overcome their exercise barriers and make sustainable changes.
I enjoy trying new forms of exercise, the most recent being hoola hooping and boxilates!
No followed people